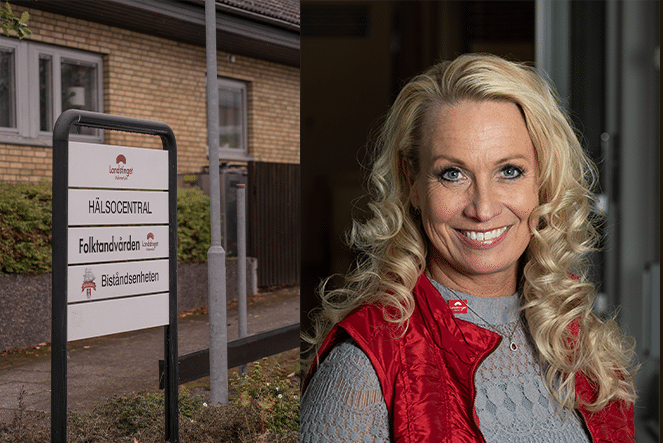 Video in Aurora teleQ helps nurses digitalise healthcare
Mönsterås Healthcare Centre in Kalmar County, chose to implement video in Aurora teleQ. The reason behind their decision was that they wanted to increase availability. They also needed to meet the demands of patients that wanted to have more ways to connect to their healthcare provider.
"There was frustration among our nurses because they felt that it would have been beneficial l at times to be able to see the patient they were speaking to on the phone. To be able to see the symptoms described by the patient. Since we started using video in Aurora teleQ, this frustration is gone", says Maria A Hilberth, former unit manager at Mönsterås Healthcare Centre.
With video in Aurora teleQ the nurse can use video switch to move from a normal phone call to a video call. With this function it's easier for the nurse to determine if the patient needs to come in to the centre for an appointment or not. The advice the nurse can give will also have higher quality.
Watch how video switch and video in Aurora teleQ works (make sure to turn on English subtitles):
Do you have a question?
If you have a general question, feel free to use the form on the right. If you have a question about sales, partners or support, please select this form instead