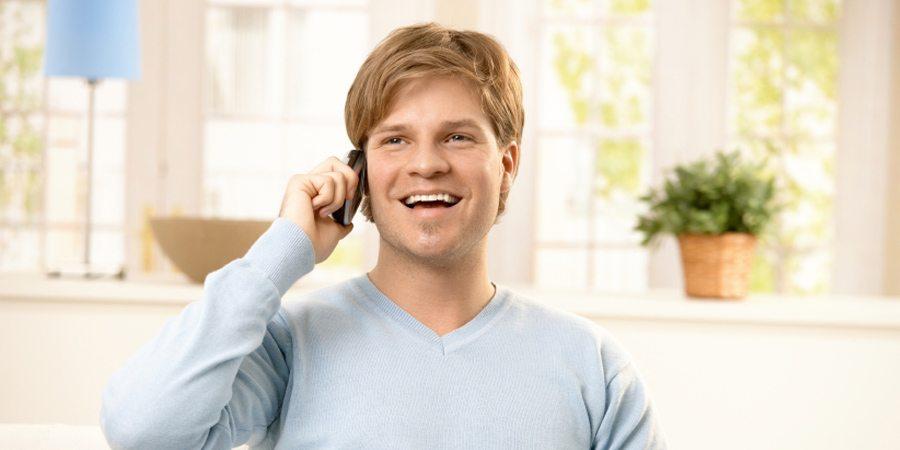 Five out of ten prefer contact by phone
High availability is often a requirement in order to offer your customers the best service possible. Nowadays it is common to be able to contact a company through several different channels. Some of the most popular channels are telephone, email, chat, sms and social media. According to a survey, conducted by Sifo, five out of ten Swedes still prefer to contact a business by phone.
Quick answers and personal service might be two of the reasons why telephone is still the preferred way of contacting a company. Despite the advantages, it can be difficult sometimes to find time to make a call. On these occasions it's convenient to be able to contact the company you're looking for via another channel, such as email. The survey shows that 40 percent of Swedes prefer to contact a business by email. For 18 to 49-year-olds, the percentage is even higher, 46 percent.
Petra Månsson, Marketing Manager at Aurora Innovation says: "Our ambition is to develop useful products of high quality that makes it easier for people to get in touch. The industry has become increasingly digitized, and for us it is very important to grow with the evolution. In recent years, the demand for new communication channels has increased significantly. For that reason, we have made it possible for our customers to integrate several different channels in Aurora teleQ, for instance chat and video."
With Aurora teleQ you can customise a solution based on your requirements. If you have a young audience, or wish to expand your audience further, chat might be a great addition to your other channels. Ten percent of Swedes, between 18 to 29 years old, prefer to contact a company via chat. Contact us and let us help you find the best solution for your business.
About the survey
The survey was conducted by Sifo, in the form of 2,301 online interviews, between December 6th and 19th 2016.
Do you have a question?
If you have a general question, feel free to use the form on the right. If you have a question about sales, partners or support, please select this form instead