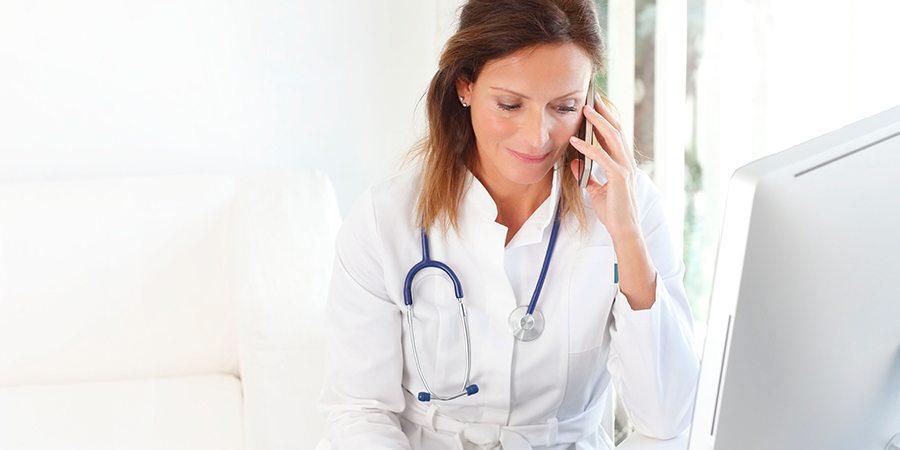 Can you afford to lose a quarter of your customers?
What happens when a customer tries to get in touch with you but fails? According to a new survey, conducted by Sifo, 27 percent of Swedes report that they usually turn to another company with similar products or services. Poor accessibility can result in your company losing customers.
With our product Aurora teleQ you can increase your company's availability, offer great customer service and create a better working environment for all employees. Aurora teleQ consists of several communication modules, assembled in a single interface. The product is tailor-made based on your requirements and can include, for example, Callback, Call Queue, SMS, Video, Chat and Email.
Time-specified callback is a service that many Swedes appreciate. According to the survey seven out of 10 say they prefer to be called back if they don't receive an immediate response when calling a company. For 18 to 29-year old's, the percentage who want to be called back is even higher, 74 percent.
Katarina Svensson, CEO at Aurora Innovation says: "Time is the most valuable thing we have, both at work and at home. Most people don't like long phone queues. Thanks to our products, we can help businesses and organisations make their work processes more efficient and thereby save valuable time. Furthermore, we are one of the few suppliers that offer time-specified callback, which is appreciated by both our customers and end users."
By implementing the Callback-module in Aurora teleQ you can easily optimise telephony based on your company's resources and work schedule. Instead of long queues, the customer receives an interactive response that indicates when the callback will occur. When all calls get through no customers will be lost. Aurora teleQ lets the company's employees focus on one thing – great service for the customers. Contact us and let us help you find the best solution for your business.
About the survey
The survey was conducted by Sifo, in the form of 2,301 online interviews, between December 6th and 19th 2016.
Do you have a question?
If you have a general question, feel free to use the form on the right. If you have a question about sales, partners or support, please select this form instead