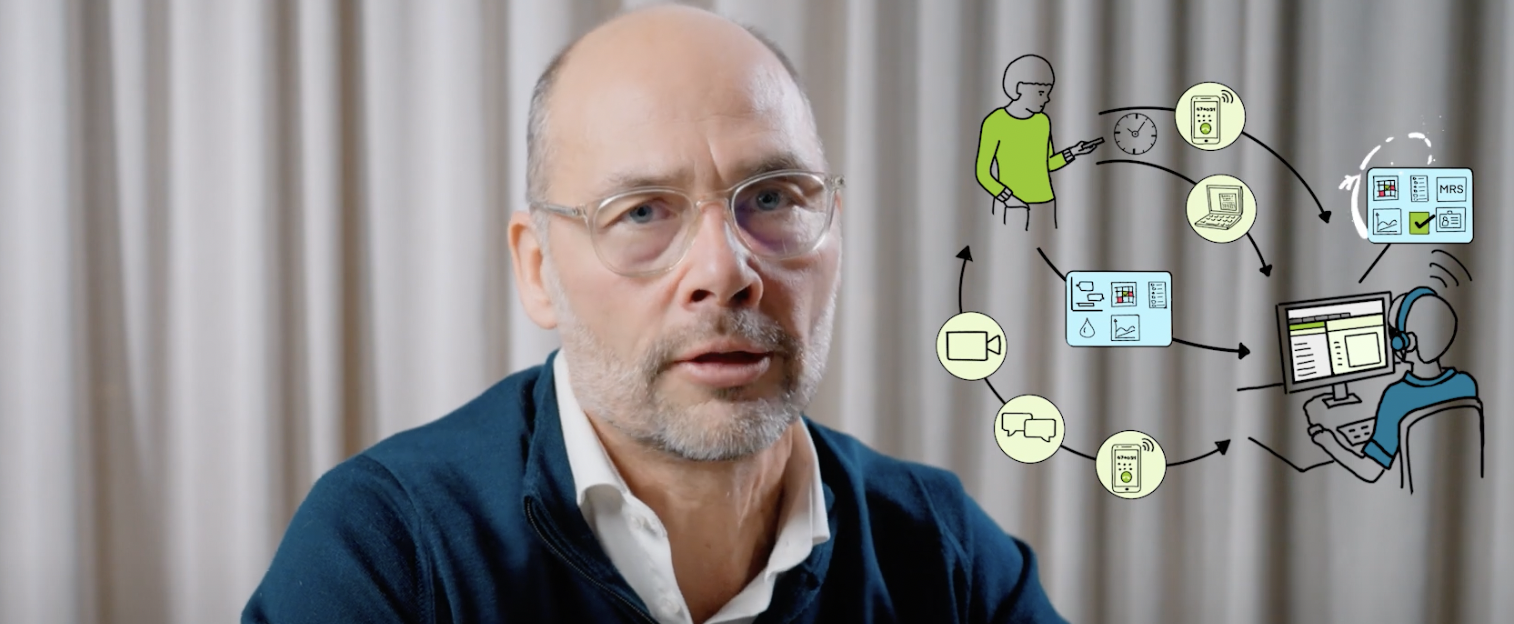 New video: We are saving your time
Several years into the COVID 19 pandemic, healthcare organizations all over the world continue facing tremendous challenges in offering access to care services. The technology shift and digital tools means fantastic possibilities, but digitalization is not necessarily an advantage, if the tools are not based on the benefit and need of the users it could be just another mountain of work.
In addition, there is a huge challenge with personnel shortages and risk for burnout. Recruiting and retaining professionals is a top priority for most healthcare organizations. We at Aurora Innovation know the challenges in healthcare and want to contribute.
We have been helping healthcare to optimize its resources for over 20 years. With our solution, Aurora teleQ, healthcare providers can streamline their work processes and manage unexpected peaks in work. Our solution enables optimal scheduling of staff with the right competence over the day, to achieve a smoother workflow, reduced stress and lower costs. In addition, teleQ creates better access to healthcare and welfare services for people in need of care.
Do you have a question or want to talk? Welcome to use the contact form below.
Do you have a question?
If you have a general question, feel free to use the form on the right. If you have a question about sales, partners or support, please select this form instead