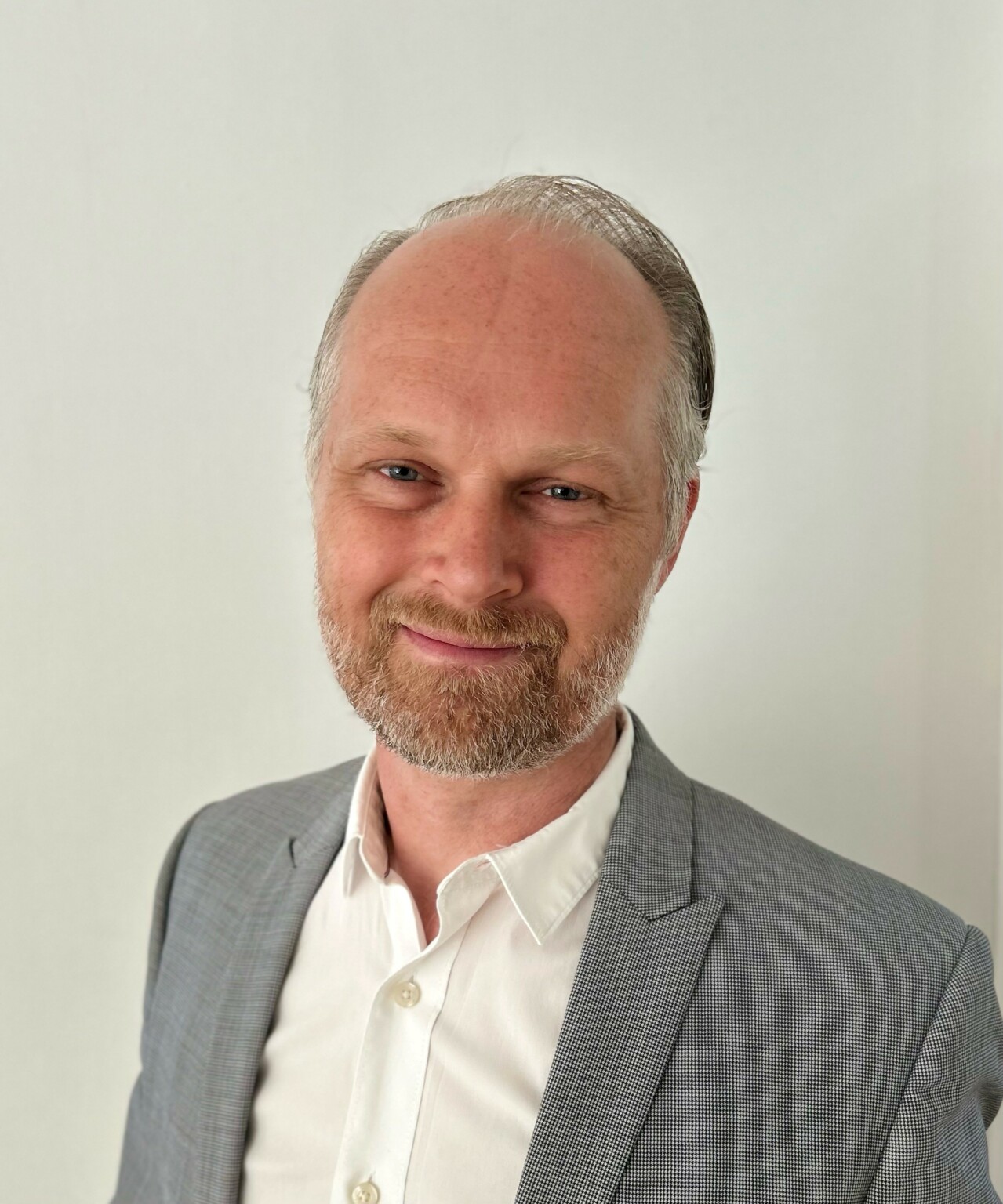 Welcome Joakim Adolfson, new Chief Technology Officer at Aurora Innovation
We are very happy to welcome our new Chief Technology Officer, Joakim Adolfson, to Aurora Innovation. He holds a double degree from KTH (Royal Institute of Technology) and has a background as a global leader, working in the tech area for 25 years, with experiences from building telephones as well as a bank, working with system software development for the tax and gambling industry, and the restaurant industry.
I look forward to working in the healthcare industry, trying to improve both the working environment for the healthcare staff as well as the patient experience, says Joakim. My focus has always been on making teams work effectively towards operational and strategic goals, and to be able to do this and at the same time doing good for the society, feels fantastic.
Joakim's first day was August 21, he will be part of the management team at Aurora Innovation, overseeing the entire system development and information technology department and being responsible for integrating business needs and requirements into system development, planning and operations.
Do you have a question?
If you have a general question, feel free to use the form on the right. If you have a question about sales, partners or support, please select this form instead