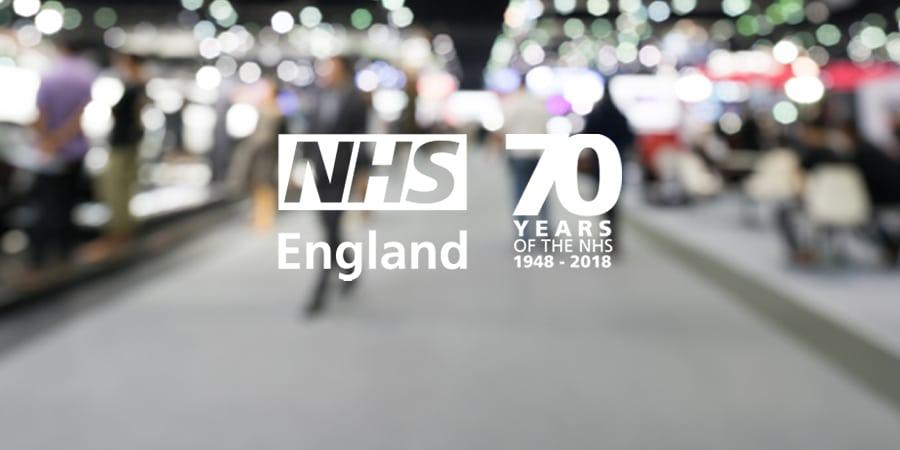 We are attending Health and Care Innovation Expo 2018 in Manchester
The Health and Care Innovation Expo 2018 takes place on 5 and 6 September and is the biggest NHS-led event. This year, they have a major strand focused on social care and integration, developed in partnership with national social care organisations.
Short info on NHS and Health and Care Innovation Expo 2018
NHS England leads the National Health Service (NHS) in England. They set the priorities and direction of the NHS and encourage and inform the national debate to improve health and care.
NHS England Chief Executive Simon Stevens will give a keynote address, while panel discussions on their main stages will include men's mental health, the development of the planned Social Care Green Paper, and tackling the obesity crisis.
Their will also be 80 expert-led workshops in their pop-up university, as well as focused seminar-style sessions on key professional topics.
Find us here
We are attending the Health and Care Innovation Expo 2018 to talk about Future Healthcare – availability in general and digital healthcare in particular. If you are interested in these areas and want to talk to us please write to UKinfo@aurorainnovation.com.
When is it: 5-6 September 2018
Where is it: Manchester Central, England
How can we meet: Contact us via UKinfo@aurorainnovation.com
See you there!
Do you have a question?
If you have a general question, feel free to use the form on the right. If you have a question about sales, partners or support, please select this form instead