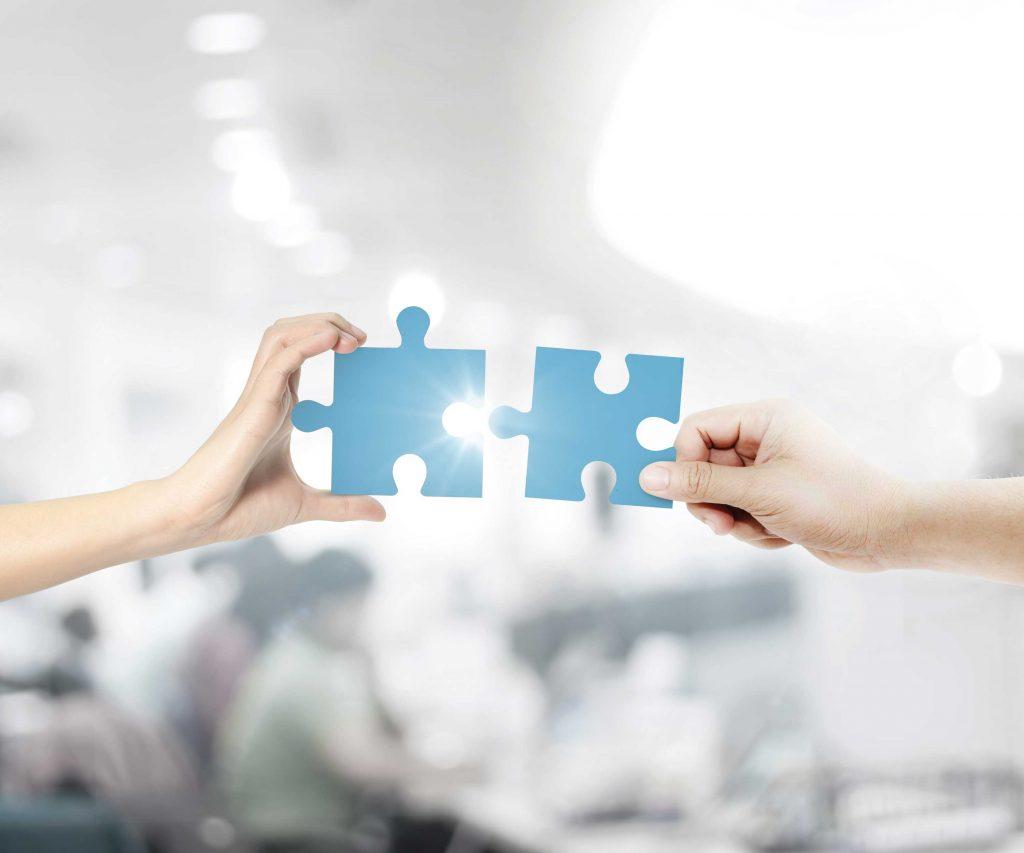 Partnership between Aurora Innovation and InfraCom deepens to offer a complete solution for cost effective contact management
Aurora Innovation and InfraCom have signed an agreement deepening the existing partnership on sales and service development. As a result, customers across Europe can benefit from the combined solution creating a complete solution for cost effective contact management including workflow, time scheduled callback and statistics for resource planning.
The partnership combines contact management tools with an underlying telephony solution, meaning the client has one point of contact instead of various suppliers and agreements. It makes it easier to find, manage and solve problems and it adds multiple productivity gains.
Aurora teleQ increases availability for patients and automates the contact flow
Aurora Innovation's platform teleQ greatly reduces and automates the incoming contact flow in healthcare, helping hospitals and healthcare centers to boost their productivity at the point of care. The solution ultimately ensures increased availability for patients/customers and a better work environment for healthcare employees.
Smart integrated communication
InfraCom deliver smarter business communication solutions, from traditional ISDN exchanges to modern hosted PBX solutions and  Microsoft Teams Phone System intergations resulting in streamlined business, reduced costs, and simplified communication for customers in Europe.
Partnership to provide market leading solutions
Together, InfraCom and Aurora Innovation will be able to offer market leading contact management solutions for healthcare organisations as well as other businesses across the European market.
"Both companies are already established in a number of countries and it is an exciting, natural progression to build on an existing, strong partnership to offer a fully integrated contact management and communications package reducing overheads and removing the need for separate solutions." says James Pink, International Partner Sales, InfraCom Communications.
"We see great opportunities to expand our partnership and grow together in new markets, such as the UK. I am confident that we can deliver true value to our common customers" says Janne Valinder, Strategic Partner Alliances, Aurora Innovation.
Want to hear more about how we can help you and your customers to be more available and cost effective? Sign up for our next webinar on Friday 17th June @ 14:00 BST/15:00 CET where we cover an overview of both InfraCom's and Aurora teleQ's services.
Company descriptions:
Aurora Innovation, is the Nordic Market Leader, providing SaaS specialist communication tools for healthcare, dedicated to increasing access to care services and creating well-functioning work environments for healthcare professionals.
InfraCom, Communications: One of Sweden's premier smart telecommunications solutions now available in the UK and International B2B market. Feature rich, hosted telephone exchange system with native Teams Phone integration, CRM integration and custom solutions. Premium service at an affordable cost.
Do you have a question?
If you have a general question, feel free to use the form on the right. If you have a question about sales, partners or support, please select this form instead