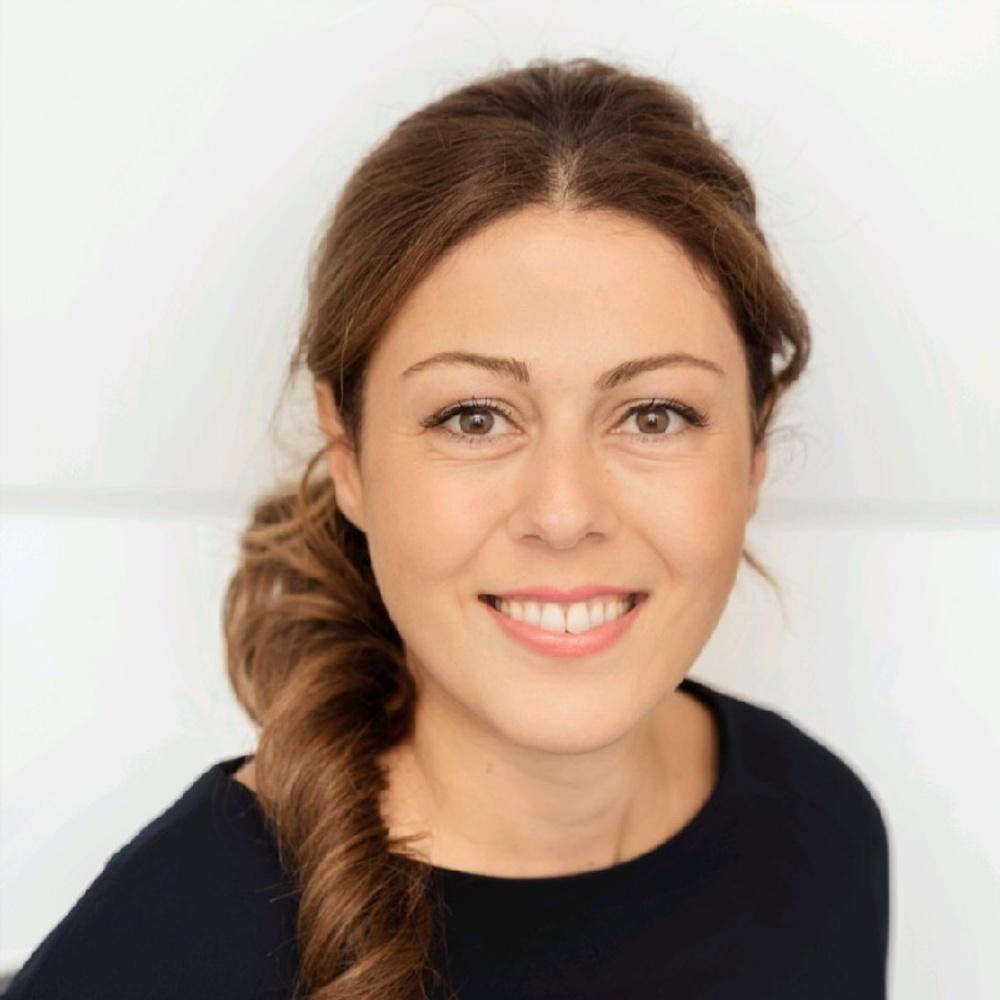 Ninoush Habashian as new board member at Aurora Innovation
As of April 2021, Ninoush Habashian is a new board member of Aurora Innovation. She is currently Head of Omni-Channel Enablers at Swedbank. Previously, she worked at Telia in various roles, most recently as Head of Commercial Integration and Head of Customer Experience.
"We are very pleased to have Ninoush as part of our board and see that her experience and competence will be a strong contributing factor to Aurora's development"

Says Gustaf Leijonhufud, Chairman of the board at Aurora Innovation
"I look forward to supporting Aurora Innovation on the journey that the company is on. The company has many interesting services that are important to society, especially in the current situation with the pandemic. The offer to the healthcare sector is strong and the opportunities for growth and expansion are good "

Says Ninoush Habashian
Do you have a question?
If you have a general question, feel free to use the form on the right. If you have a question about sales, partners or support, please select this form instead