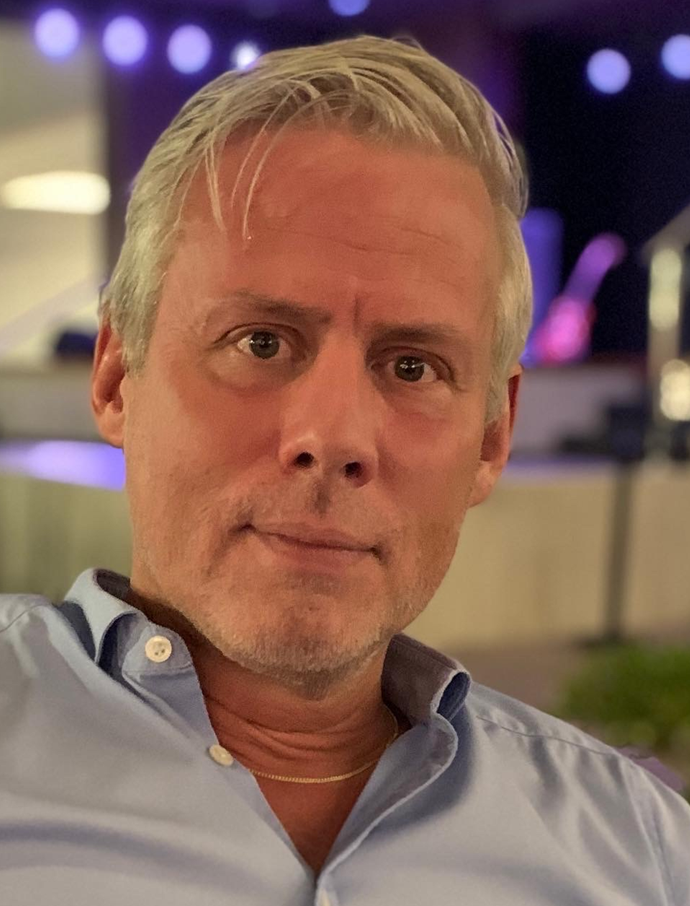 Aurora Innovation strengthens the board further by engaging Per Broman
Aurora Innovation continues its expansive journey and strengthens the board further by engaging Per Broman. Per is currently working at Microsoft with responsibility for sales towards municipalities and authorities in Sweden. Per has had various roles at Telia Sweden, the most recent one as Head of Sales Public Sector Sweden. The experience of international Telecom business and sales in technology towards the public sector makes Per an excellent addition to Aurora's board. 
– We are very happy to welcome Per to the board, I am convinced that his experience in sales and broad technical knowledge in both software and telecom will strongly contribute to Aurora's development, says Gustaf Leijonhufvud, chairman of the board of Aurora Innovation. 
– I'm convinced that digitalization and modern IT solutions can help solving the challenges in society, says Per Broman. I am a value driven and committed person and I'm really looking forward to being able to contribute to the development of healthcare, says Per.
Do you have a question?
If you have a general question, feel free to use the form on the right. If you have a question about sales, partners or support, please select this form instead