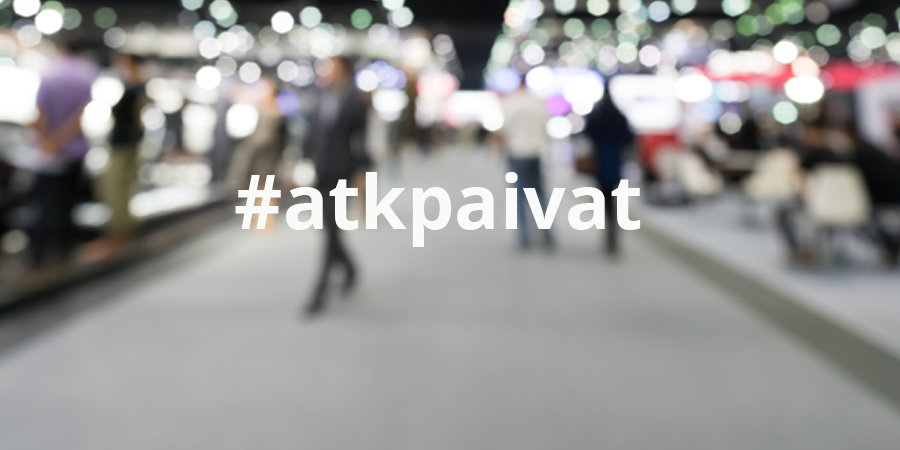 Aurora Innovation at atk-päivät 2019 in Finland
Aurora Innovation at atk-päivät 2019 in Finland
During May 6th until May 8th we will attend the atk-päivät conference in Tampere, Finland. The Association of Finnish Municipalities, together with FCG Training, is organising atk-päivät with the main focus on the Finnish health care sector. Atk-päivät provides a versatile framework for lectures and exhibitions with focus on the future of the health care and social well fare. It's atk-päivät 45th edition and each day have plenty of up-to-date programs for the needs of different social and health care professional groups and system vendors in several parallel sessions.
If you will attend this conference, please send us an email palvelut@aurorainnovation.com and we'll get in contact.
We look forward to meeting you there!
Do you have a question?
If you have a general question, feel free to use the form on the right. If you have a question about sales, partners or support, please select this form instead