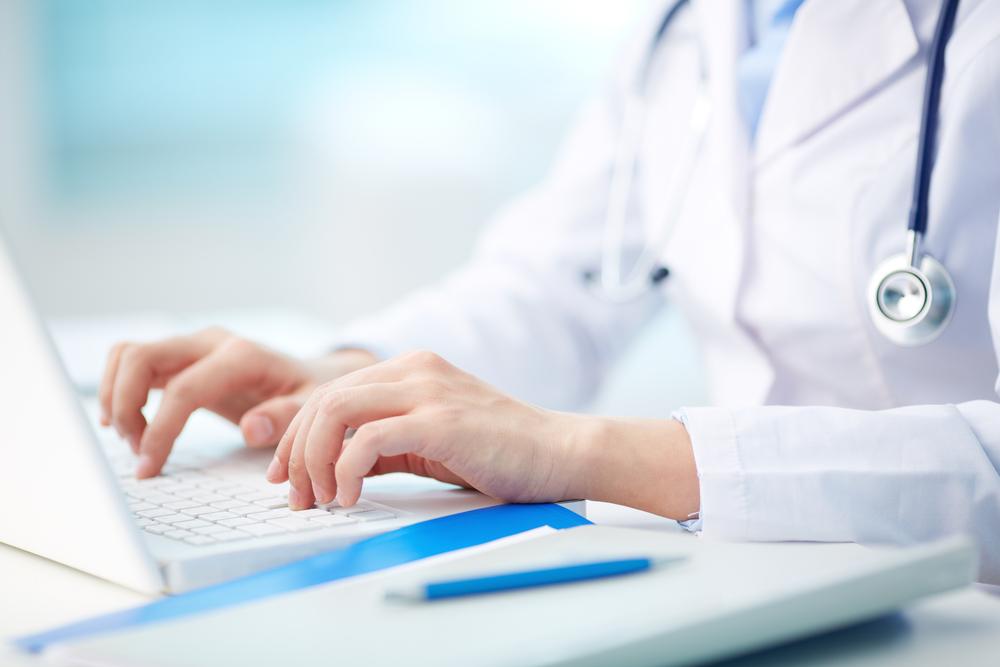 Aurora Innovation and Aurora teleQ has been awarded a G-Cloud 13 Framework agreement
We are happy to announce that Aurora Innovation has been awarded a G-Cloud 13 Framework agreement, commencing November 2022. The G-Cloud 13 Framework is concluded with Crown Commercial Service (CCS), who plays an important role helping the UK public sector save money when buying common goods and services. CCS is the biggest public procurement organization in the UK, and through the framework agreement UK central government departments and all other public sector bodies get quick and easy route to market and access to the latest cloud technology and innovation.
Aurora Innovation services will be available for purchase on the CCS Digital Marketplace from 9 November 2022, offering our platform Aurora teleQ, which greatly reduces and automates the incoming contact flow in healthcare, helping hospitals and healthcare centers to boost their productivity at the point of care.
"This is a great opportunity for us, says Reine Åslander, Emegring Market Executive, at Aurora Innovation. With the framework we can offer the UK market our cloud-based solution Aurora teleQ, which ultimately ensures increased availability for patients and a better work environment for healthcare employees".
Do you have a question?
If you have a general question, feel free to use the form on the right. If you have a question about sales, partners or support, please select this form instead