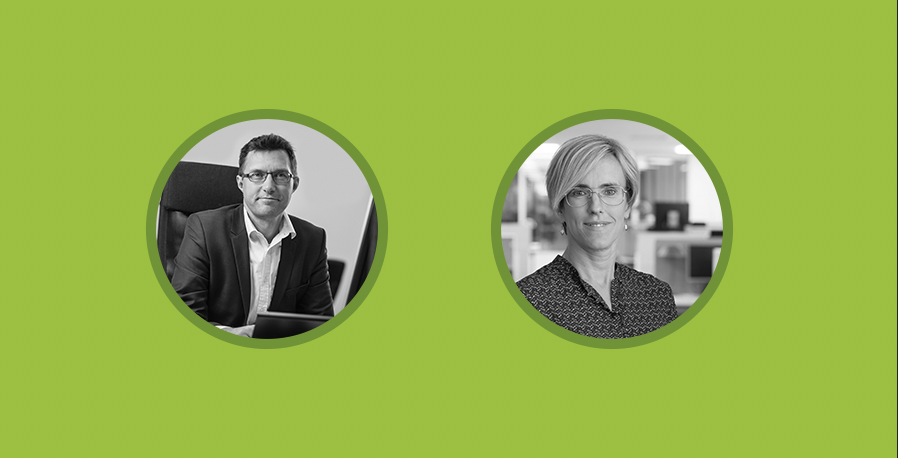 Aurora Innovation AB strengthens the board with two new members, Hanna Lindqvist and Mats Klaar.
Hanna is currently working as Chief Technology Officer, CTO, and Chief Product Officer, CPO, at Blocket AB and has a strong focus on product management and business development. She has extensive experience of transformative digitization projects in a number of companies in Sweden and internationally, such as Svenska Spel AB, Zettle / PayPal, Teracom and Boxer. Mats is the CEO of Viedoc, a fast-growing SaaS company in clinical trials, and has extensive experience in software development and life science. Together, they contribute valuable expertise to Aurora Innovation's continued growth journey.
Do you have a question?
If you have a general question, feel free to use the form on the right. If you have a question about sales, partners or support, please select this form instead