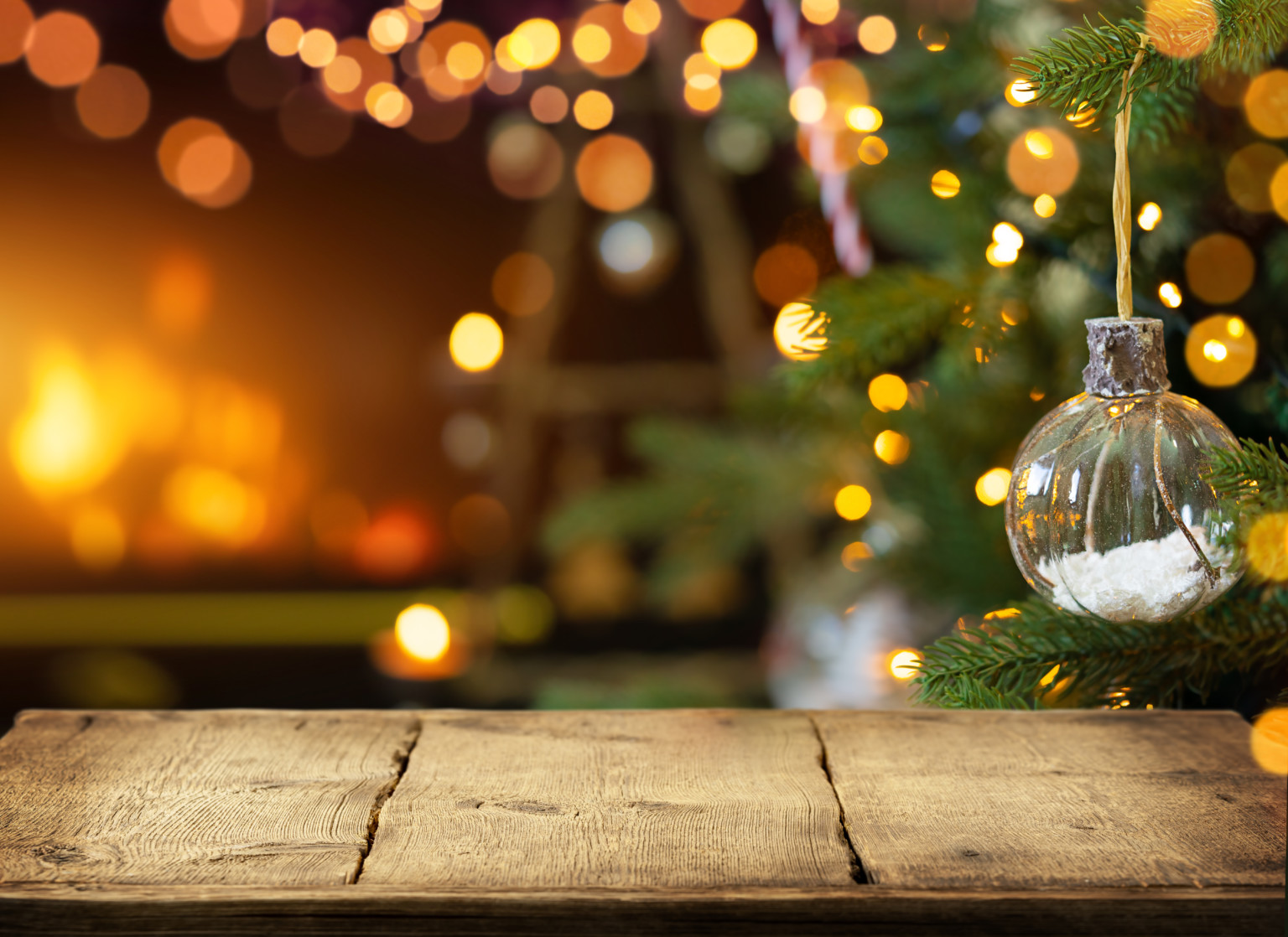 Smart and balanced use of digital channels will help to build sustainable healthcare
The year is drawing to a close. The healthcare industry has continued to be challenged by nurse shortages and a high demand for services. With the pressure to digitalize everything thrown into the mix, the to-do list is long.
Although the need to decrease costs and improve customer experience are key reasons for increasing digital channels and systems, it's prudent to also hold onto more traditional ways of contacting healthcare than chatbots: simply via the phone.
My wish for the new year is that we all remember the people in the middle of all these digital services – both the customers and the professionals.
Digitalization of healthcare is not a cure-all
It's very encouraging that more and more healthcare service providers and their partners are recognizing this fact. Instead of using digitalization as a miracle cure for all the pain points of everyday healthcare, it needs to be harnessed to improve the quality and functionality of services – particularly from the point of view of managing the care path.
The answer isn't having as many new systems and digital channels as possible. Instead, the existing ones need to become smoother and more efficient.
For example in Sweden, a doctor may have to use almost 20 digital systems in just one day. Let's imagine a situation where an authority that is essential for a functional society – like the police or emergency services – had the same issue. There would be an immediate uproar and the matter would be fixed promptly. Why is a situation like this acceptable in healthcare?
Working in healthcare is tough. We need to respect the nurses' time and find ways to clear their days of extra hassle.
Digitalization in healthcare in 2023
What's certain is that many countries will be developing their healthcare services intensely in the coming year. My advice is that whenever a new system or a service is being developed or set up, it is necessary to consider its role from both a medical and functional point of view, but also from the perspective of value creation for staff and patients.
There is also the human aspect: How do we make sure that both the healthcare professionals and the citizens have the skills to handle digital tools? That is something for each country and its decision-makers to consider carefully.
At Aurora Innovation, we are already looking towards the new year. Before we get there: Happy Holidays and New Year!
Tapani Kyrki
CEO, Aurora Innovation Group
Do you have a question?
If you have a general question, feel free to use the form on the right. If you have a question about sales, partners or support, please select this form instead