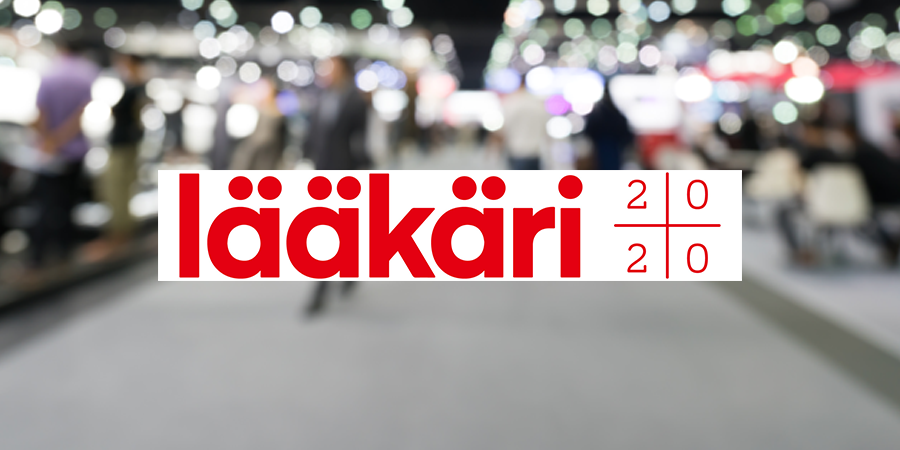 Aurora Innovation will participate at Lääkäripäivät 2020 in Helsinki
8-10 of January 2020 it's time for Lääkäripäivät in Helsinki
During 8-10 of January it's time for the event Lääkäripäivät in Helsinki where Aurora Innovation will participate. You'll find us in hall 2 at the booth 2d70 and we will also talk at the Areena-stage on Thursday 9th. During the event we will be present on Twitter so make sure you follow us on during the event!
Our focus at the event will be on 24/7 availability. We'll talk about how we think about time differently and help organizations become 100% available while reducing stress and creating more time to care.
What is Lääkäripäivät?
Lääkäripäivät is an event where people from the health industry can meet and where doctors can get professional training. The Finnish Medical Association is organizing the event in cooperation with the Finnish Medical Association Duodecim and Finska Läkaresällskapet.
Do you have a question?
If you have a general question, feel free to use the form on the right. If you have a question about sales, partners or support, please select this form instead