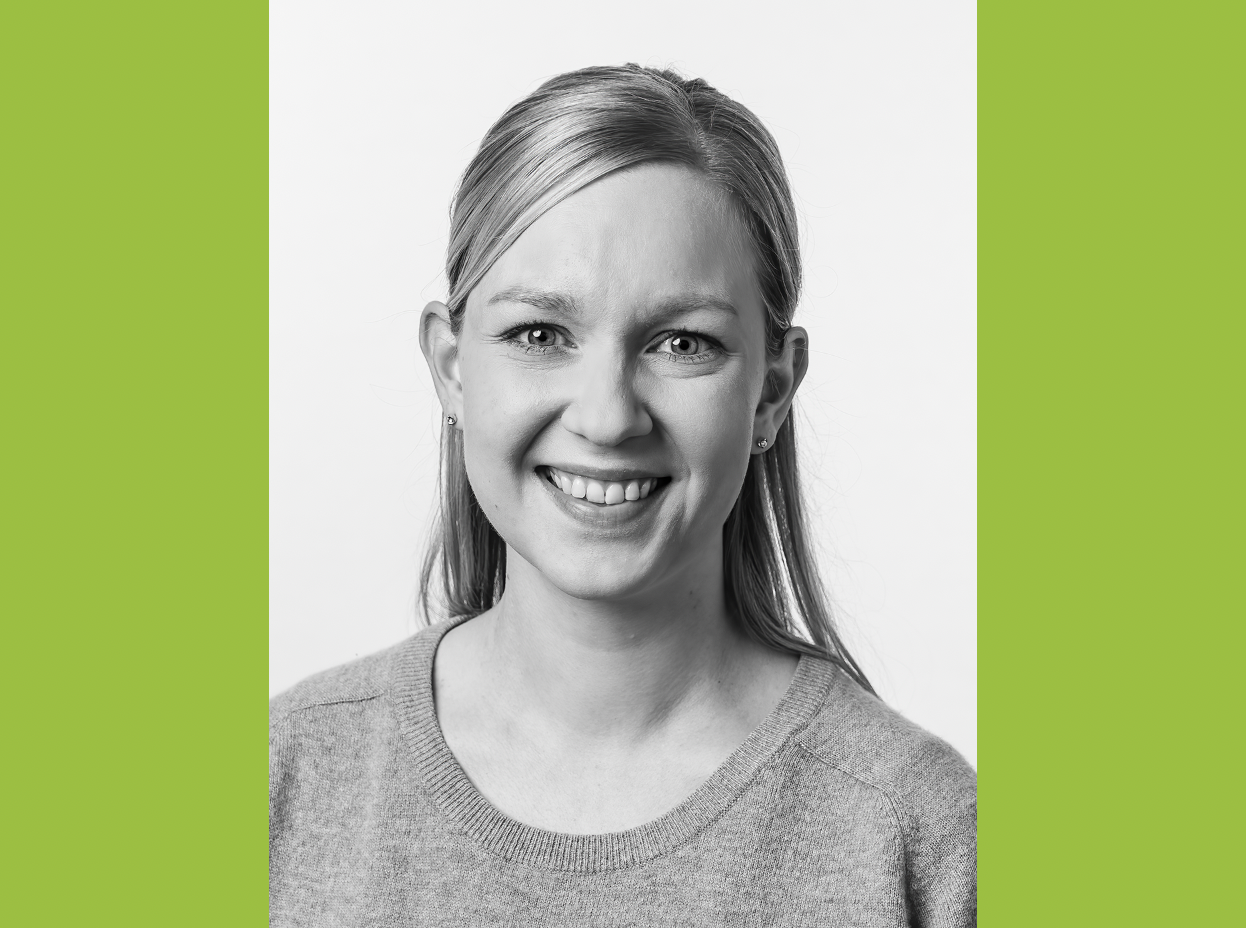 I'll never forget a fellow nurse's quick reaction when I needed help
As I think back to my nurse's career, I tend to think about the busy work days and long to-do lists. I worked as a nurse for five years until I decided to switch to a different career track.
Following my parents footsteps into the healthcare field, I found my dream job working with children who had cancer. Every day, the meaningfulness of the work was right there, I didn't have to look for it. I made a lot of memories during that time. Working with patients who are children is challenging, but also very rewarding. They don't pretend – they are real and honest in every moment.
Naturally, working in a cancer hospital also presents difficult moments. One stands out in my memories – thanks to my colleague's quick reaction.
It had been a chaotic, busy day. The ward had a lot of sick and unstable patients that needed close monitoring. Each of us nurses was just trying to make it through the day. I had a patient that I'd been taking care of for a long time. Their illness had come back and the family was having to spend long days in the hospital again. The seizure began suddenly. It was intense and the small patient needed immediate help.
I called the doctor, but they were on the other side of the enormous hospital building. My colleague, a nurse also working on the other side of the hospital, heard my call and she also knew the patient. Thanks to her quick reaction and understanding of the severity of the situation, we were able to give the medication to the patient quickly and the situation was resolved. The family got a terrible fright, but we pulled through.
I remember especially how exemplary my colleague's reading of the situation was and how aware she was of all our patients who were unstable. We'd started at the same workplace at the same time, and our experience grew as we worked together. Although I've moved on from working as a nurse, we are still good friends. She understood the situation and acted before I even had a chance to ask for help.
With my nurse career behind me, I still want to help patients and nurses by drawing from my experience to bring good things to the everyday reality of healthcare professionals. In my work today, I'm closely involved in impacting the administrative and patient care work of nurses.
Joanna Lottonen
Sales Coordinator at Aurora Innovation
Former nurse
This article was originally published by Sairaanhoitaja-lehti, a Finnish trade organization magazine focusing on nurses.
Read it here: https://shlehti.sairaanhoitajat.fi/share/19275/b4af32
Do you have a question?
If you have a general question, feel free to use the form on the right. If you have a question about sales, partners or support, please select this form instead