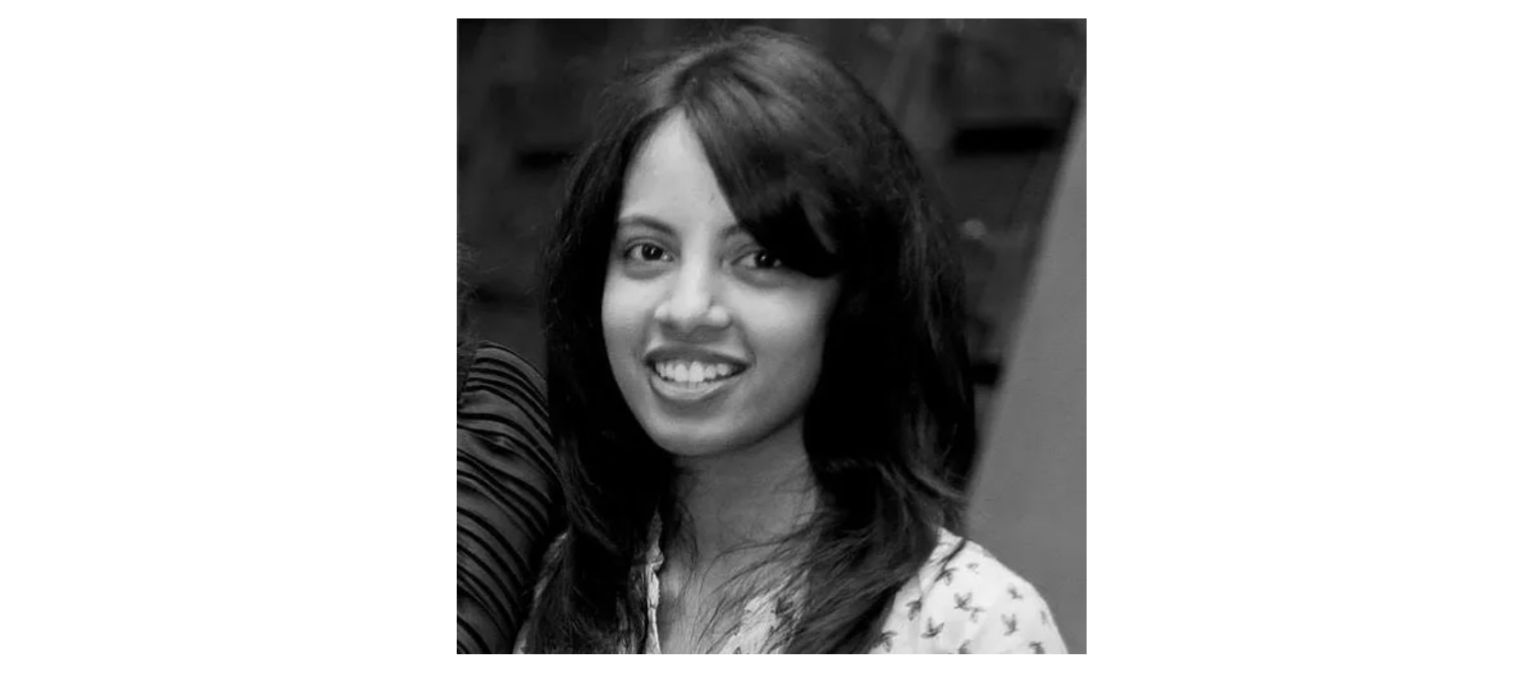 Tech Meets Health: Srimalee Sonnadara's Journey as a Test Automation Engineer at Aurora Innovation
Srimalee Sonnadara is a Test Automation Engineer at Aurora Innovation – combining her two greatest interests, technology and healthcare.
Srimalee Sonnadara is working with the Thorium team, building a framework to run automated scripts to test Aurora teleQ. That means that when the company has new features and releases, the system gets tested swiftly and thoroughly and the team can easily identify potential issues or bugs before a production release.
As a child growing up in Sri Lanka, Srimalee was a very "techy" person and has always been very passionate about IT.
– Ever since I was a kid, my family and friends would often bring their phones and computers to me, seeking assistance with technical issues. And I enjoyed the process of troubleshooting, I loved figuring out how things work. I was very enthusiastic to learn a lot about technology from the start, Srimalee says.
After studying Software Engineering Srimalee started working in the same field that she is in now, Test Automation Engineering.
– Over the years I had the chance to work with various technologies across diverse industries and some leading tech companies in Sri Lanka. This broad exposure helped me to explore their unique processes and various approaches to problem solving. This helps me to choose the best strategies for moving forward within Aurora and offer valuable insights rooted in my prior experiences.
What advice would you give younger people interested in your field?
– If you're passionate about something you should always follow it. Because you will never get bored with work when you enjoy what you're doing. It can be quite challenging at the start, but you can always improve with time.
What qualities or traits are good to have in your job?
– You have to be patient sometimes, because you don't really get the answers that you're looking for. Especially in the beginning of your career, because it can take time to learn how something works and how to utilize it properly.
The most important thing in her field though, according to Srimalee, is to be driven and passionate – so that you don't give up, and you keep trying to find a solution because technology is an ever-evolving field and it can be difficult to keep up with sometimes.
– Figuring out a solution ultimately makes you so happy in the end. And you gain so much knowledge from the process of fixing an issue or solving a problem as well.
What is most rewarding with your work?
– The most rewarding aspect is knowing that we're equipping healthcare providers and patients with a well-tested and robust communication medium. Being in the healthcare industry can be very stressful for healthcare providers, and for a patient who wants to book an appointment it can be quite frustrating if they can't get through or run into any issues in the process. So it's rewarding to know that I can play a role in making their lives easier.
Srimalee says that the challenging part of her job can be to experiment and to find exactly what the perfect solution is.
– There are many approaches and technologies to solve a problem. It can be quite challenging to find the right solution sometimes. The only way this can be done is to do some research on it or experiment it yourself, which also contributes to the learning process.
As a young student Srimalee majored in science and was very interested in biology as a subject and even now she still reads articles about health and medicine.
– That's why Aurora seemed perfect to me, because it was a combination of both healthcare and IT – which are the two fields I am most passionate about. And after meeting the team and seeing the work environment at my interview I felt that this is the right place for me. Everyone I spoke to was very warm, friendly and welcoming and this was just the kind of place I was looking for.
Srimalee believes that healthcare and technology goes together hand in hand.
– Technology has significantly advanced our progress in overcoming challenges and improving healthcare services. It has helped healthcare in many different ways starting from booking appointments to aiding advanced surgical procedures and health checks. And with the recent uprising of AI and machine learning, I believe that there will be endless possibilities and ways of improving healthcare even more and I'm excited to see what the future holds.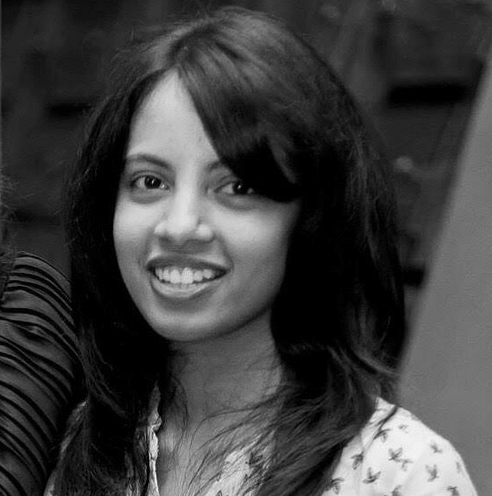 If you are interested in working at Aurora please visit our page Work with us to apply for a job, or come meet us at Utnarm and we can have a chat!
Want to read more?  
Kristina Larsson's career story: Feeling inspired by long-term commitment to people and projects
Do you have a question?
If you have a general question, feel free to use the form on the right. If you have a question about sales, partners or support, please select this form instead