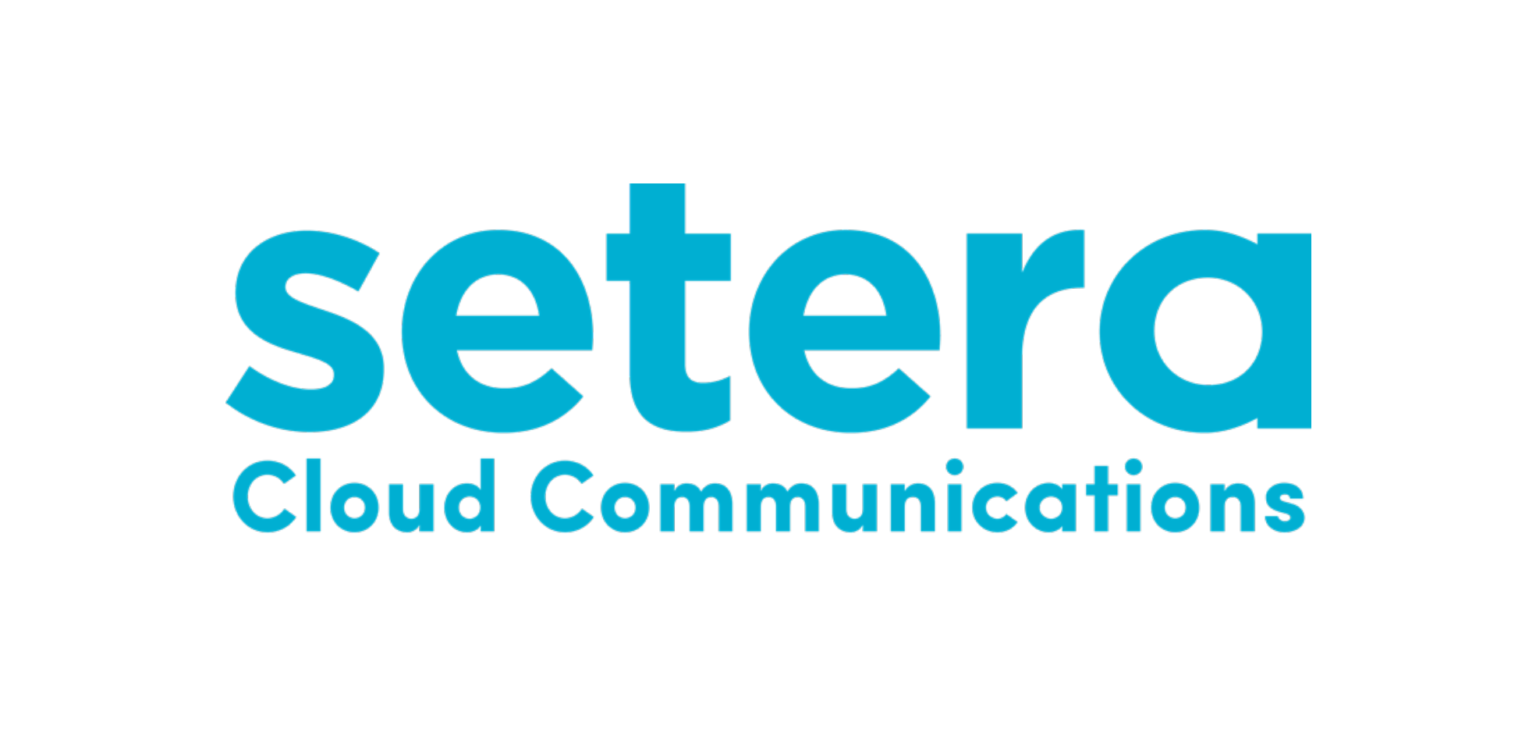 Aurora Innovation and Setera sign agreement to offer Setera's customers a more diverse solution for contact management
With the collaboration, Aurora Innovation's services – designed for the healthcare industry – will be available to new segments like energy and industry sectors, as well as the retail sector.
(January 26th, 2023) – Aurora Innovation, SaaS specialist providing customer communications tools for healthcare, has signed a cooperation agreement with the global unified communications telecom operator Setera. With the partnership, Aurora Innovation's SaaS solution will be integrated to Setera's digital OneCloud smart switchboard system.
For Setera's customers, the collaboration offers, for example, the possibility to start using time scheduled callbacks as part of Setera's OneCloud switchboard system. This gives Setera's customers the opportunity to manage incoming calls more efficiently while also improving the end-customer's experience.
In the future, Setera will also be offering Aurora Innovation's teleQ system to customers, alongside other services related to customer contacts. The package will provide a more competitive option for customers in terms of price.
The cooperation of Aurora Innovation and Setera will begin from Finland, and expanding the partnership to other European countries is currently being mapped out. Setera's network offers services to customers in 30 countries in Europe, North America and Asia.
For Aurora Innovation, the partnership marks a step outside of the healthcare industry.
"We are very happy about the cooperation. We have a very strong foothold in the healthcare industry in multiple countries. Setera's customers operate, for instance, in the energy, industry, ICT, and retail sectors. We expect to get the first pilot customers from property maintenance and car dealership customers. We know how much our service helps experts do their work more easily and frees up their time for the core tasks. I look forward to what kind of feedback we will get," says Toni Kivinen, Aurora Innovation's Country Manager for Finland and the Baltics.
In addition to the Aurora teleQ module, Setera offers customers all necessary services such as telephone communication, internet connectivity, and devices.
"Thanks to our diverse products, our customers don't need to shop around for devices and systems from different providers. It is much easier to have one partner and not waste time on managing contracts. The cooperation with Aurora Innovation is an excellent addition to our product selection. Our customers have been asking for a diverse callback module for a long time, and that's exactly what we are getting through Aurora Innovation," says Tuomo Kiesvaara, CEO of Setera Communications.
The partnership is reflective of the two companies' mission to improve the communication between companies and their customers, make contact management more efficient and flexible, and improve customer satisfaction.
"We all know how frustrating it is if getting a hold of a service provider is difficult. It ruins the customer experience before it really even begins. We want to offer customers different ways of contacting customer service and make sure that the customer service expert on the receiving end can do their job in an easier, smoother and faster way," concludes Toni Kivinen.
Company descriptions:
Aurora Innovation is a leading healthcare SaaS specialist, dedicated to increasing access to care services and creating well-functioning work environments for healthcare professionals. Aurora teleQ brings together healthcare professionals and people in need of care – at a time that suits both, and through the most convenient means of communication – resulting in a better experience for patients and a smoother process for healthcare professionals. From its headquarters in Sweden and offices in Finland, the Netherlands, Portugal and Spain, Aurora Innovation is continuously expanding its leadership into new European markets. For more information, visit www.aurorainnovation.com.
Setera Communications Group is a global unified communications telecom operator that offers communication and Internet services both globally and locally. Setera offers companies, among others, the global OneCloud smart switchboard service, Teams communication solutions, cloud-based multichannel customer service solutions, as well as local numbers, transfers, and calls. With offices in Helsinki, London, Madrid, Milan, Rome and New York, Setera offers high-quality service and reliability.
Contact information:
Toni Kivinen
Country Manager for Finland and the Baltics
+358 50 358 9958
toni.kivinen@aurorainnovation.com
Markus Nyrhinen
Product Manager
+358 20 1500 809
Har du en fråga?
Om du har en allmän fråga, använd formuläret till höger. Om din fråga är relaterad till försäljning, partners eller support, använd detta formulär